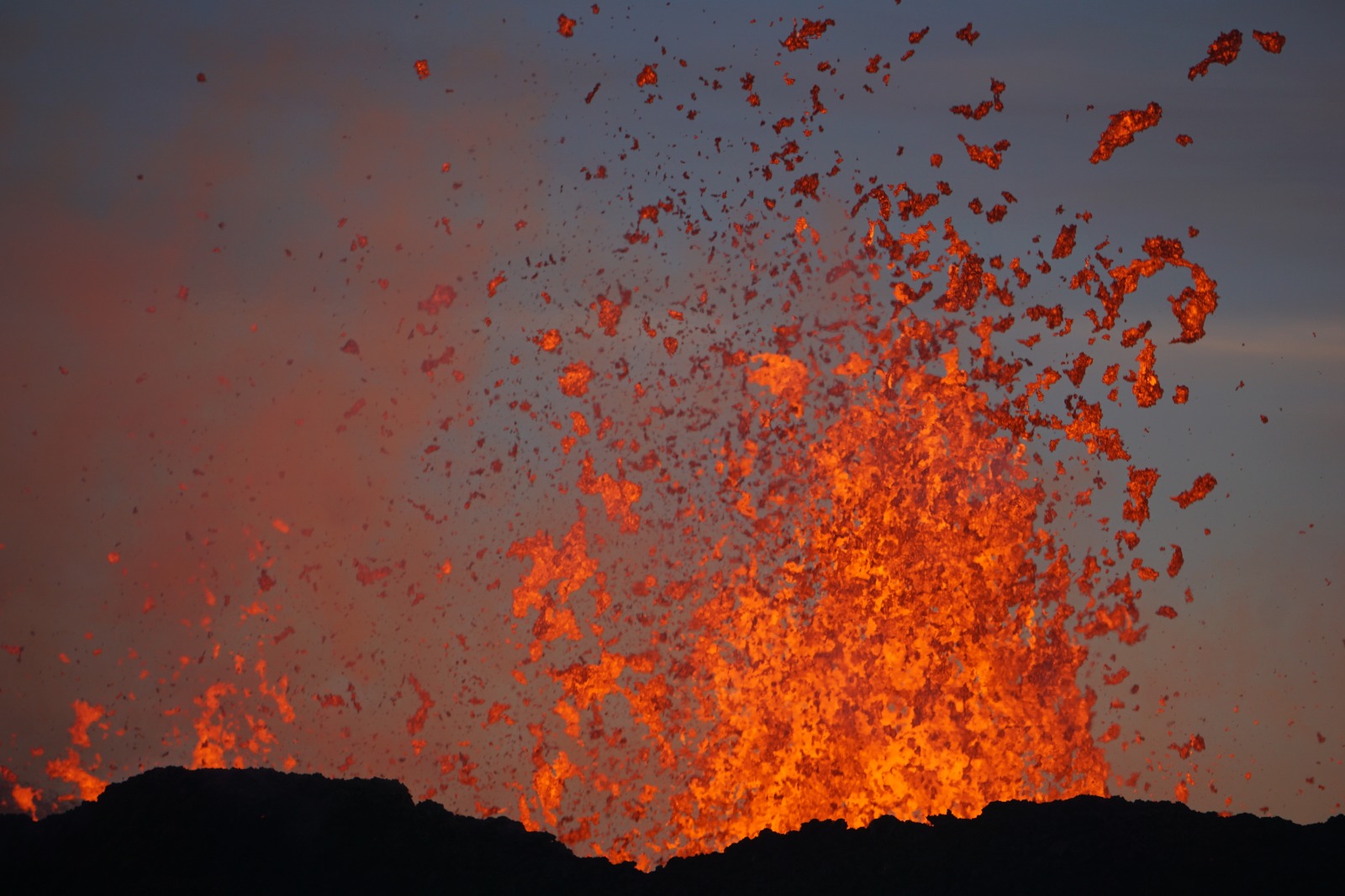 Those who have witnessed such a natural spectacle will agree that there are very few experiences in life that can compare to seeing a Volcanic Eruption live, in person, with our own eyes. The heat coming from the deep, the sound, the glowing lava floating down and covering the valley, burning the moss, creating a layer of new land… there are just no words to describe it!

While it is a huge attractive for adventurers (locals and tourists), safety is a top concern for the authorities, who keep advising that the eruption site it's not a safe place. New erupting fissures/craters might open up anywhere without much notice and there is a high risk of gas pollution, since the smoke levels can change quickly.

Here there are some interesting facts regarding the newest volcano eruption on the Reykjanes Peninsula:
-The eruption happened in Litli-Hrútur, north of the Fagradalsfjall volcano which erupted in 2021 and 2022.
-The ground started shaking on the 5th of July when we felt the first earthquake of 4,7. It only took 5 days until the magma reached the surface!
-This time, the eruption is bigger and more powerful than the previous ones in 2021 and 2022.
-The flights from and to Iceland haven't been affected at all.
-Icelandic authorities have asserted that the volcano is not dangerous for residents and infrastructure in the area.

…and here are some basic (and maybe obvious) tips for those who want to visit the eruption site, but always worth it to remember to enjoy the experience to the maximum!
-It is a challenging hike of 10 km, just one way, to reach the eruption site. It means that it's very important to be well prepared and wear proper hiking equipment since the weather conditions can change very fast. In total, the current length of hike takes between 6 and 8 hours.
-Bring food and water, and be prepared to be in the middle of nowhere for a whole day!
-Different companies offer guided tours to the volcano. You can see and book them directly here.
-Please follow the advice of the authorities and respect the indications from the ICE-SAR (Icelandic Search and Rescue team) on site.
-Take all the trash and waste with you, be respectful, and be helpful in leaving a clean area for the new land that it's being created.
Where to stay if you come to visit the Volcano?
Loft HI Hostel - It takes 1 hour by car to get to the parking lot.
Dalur HI Hostel - It takes 1 hour by car to get to the parking lot.
Eyrarbakki HI Hostel - It takes 50 min by car to get to the parking lot.
Links of interest:
Visit Reykjanes
Complete guide to the Volcanic Eruption by Visit Iceland
SAFETRAVEL.IS - Safety information and Authorities advice
Weather forecast - Vedur.is
Live camera to see the eruption in streaming (RÚV.IS)
Guided tours to the eruption site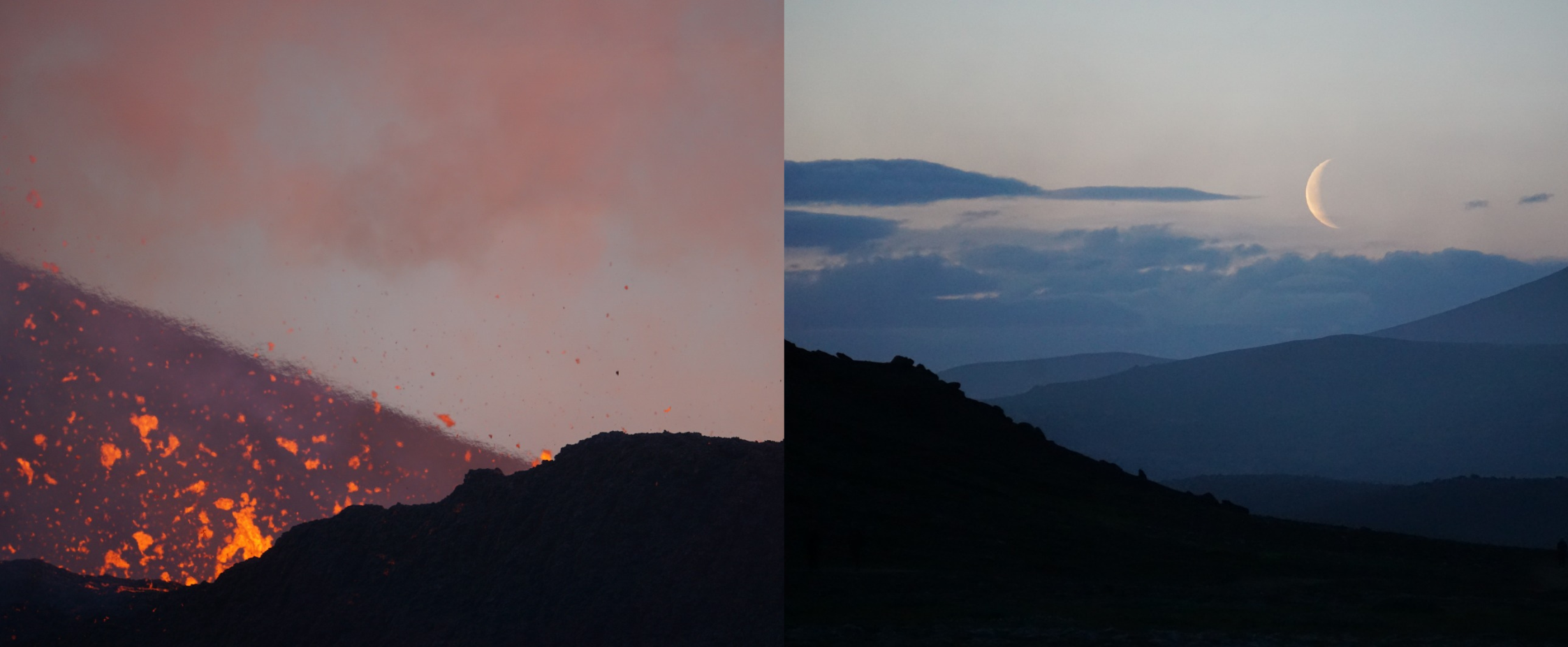 Photo credits: Nuria Moral
Main cover photo & photo ICE-SAR: José Luis Haddad (@josehaddadc)